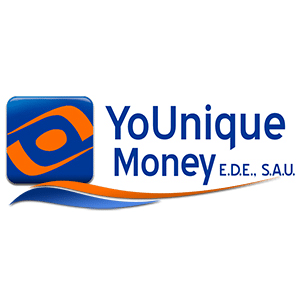 Customer support workforce management application
Software Engineering

business management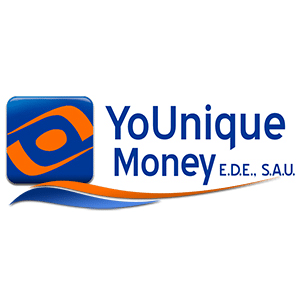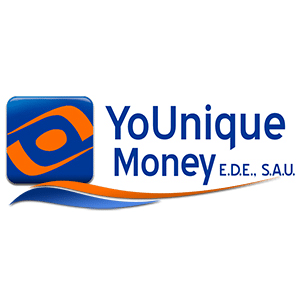 Younique Money E.D.E. S.A.U.
Customer support workforce management application
Development of a workforce management application for a customer support center. Given the comprehensive nature of this new tool, it allows for permission assignment adjusted to the access level required by every agent's responsibilities. As of customer support capabilities, this application covers the entire life cycle of the prepay cards our clients sells, as well as the varying incidents that could happen at any stage of said life cycle. This makes incidence follow up and resolution easier, which affects the user satisfaction rate positively.
Technologies