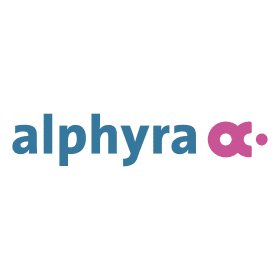 Development of a software module to adapt dataphones for payment through contactless cards
Software Engineering

logistics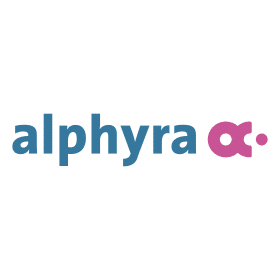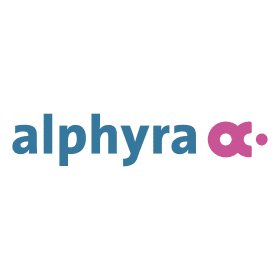 Alphyra Payment Services, s.a.u.
Development of a software module to adapt dataphones for payment through contactless cards
Development over Ingenico U32 terminals to integrate them with contactless devices in order to use them for payment of transport fares. Terminals will be used for transactions during public transport routes, combined with Mifare 1k contactless cards to be used as reusable transit passes. The developed aplication supports card top up operations, payments, operation cancellation, use of white and black lists, etc. This system will be used on Sevilla bus network. Ingedev, Ingenico's development software for their own terminal has been used for this project.
Technologies