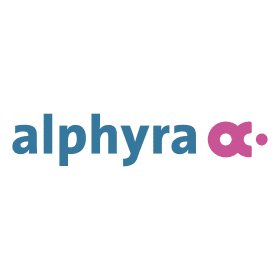 Application for mobile top up transactions for Ingenico terminals
Software Engineering

telecommunications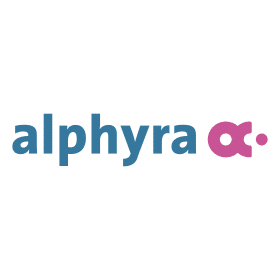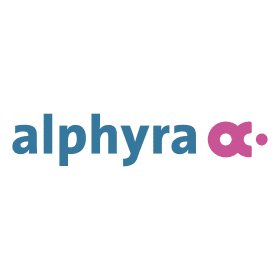 Alphyra Payment Services, s.a.u.
Application for mobile top up transactions for Ingenico terminals
Development of an application for 32-bit Ingenico terminals for mobile top up operations against the client's systems. Both the application itself and its configuration can be applied and updated remotely. This guarantees the system will bear a long lifecycle because of the simplification of processes such as troubleshooting, updating, changing configuration or functionality growth. Ingedev, Ingenico's development software for their own terminal has been used for this project.
Technologies