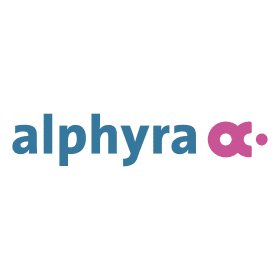 Application for mobile top up operations for Ingenico U32 terminals
Software Engineering

telecommunications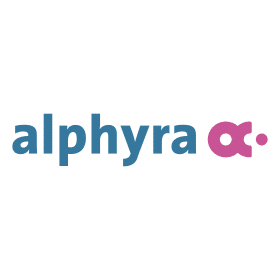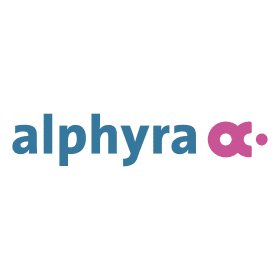 Alphyra Payment Services, s.a.u.
Application for mobile top up operations for Ingenico U32 terminals
Development of an application over Ingenico U32 terminals. The application is intended for mobile top up operations for several phone carriers. The chosen terminals support multiple connections, such as RTC, GPRS or TCP/IP. This guarantees successful transactions against Alphyra's systems. Ingedev, Ingenico's development software for their own terminal has been used for this project.
Technologies