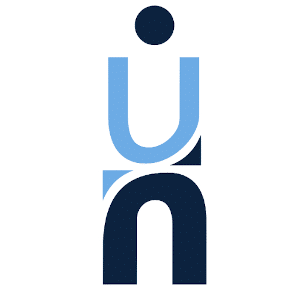 Installation of an IP PBX
Software Engineering

telecommunications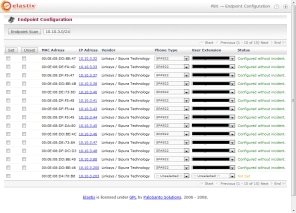 FBC Euroconsulting, S.L.
Installation of an IP PBX
Intallation of an IP PBX, based on Asterisk and integratid with Elastix. This new system incorporates IVR functionality such as pre-recorded welcome messages, routine call automation, call filtering, waiting music implementation, and storing of recorded calls and later recovery from database. Moreover, this new IP PBX allows for full telephone customization (logos, melodies, etc.) and fax services management through email. As a whole, it offers the hability to integrate added value services that are native to VoIP to the communications infraestucture, such as backup capabilities and distributed files.
Technologies