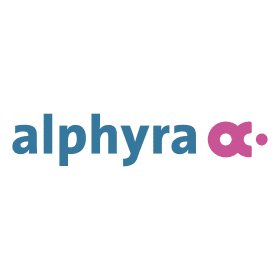 Improvements upon top up applications on Trintech and Ingenico terminals
Software Engineering

financial industry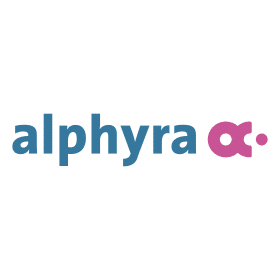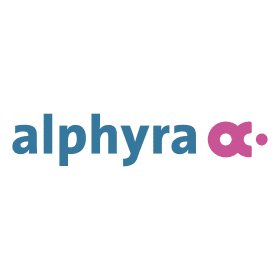 Alphyra Payment Services, s.a.u.
Improvements upon top up applications on Trintech and Ingenico terminals
Development of improvements and new functionality for mobile top up applications in use with Trintech 9000i, Trintech 9400i GPRS, Ingenico i5300 and Ingenico U16 dataphones. Information forwarding during transactions is compliant with ISO-8583 standard for systems that exchange electronic transactions initiated by cardholders using payment cards, and MOPS Bulk 6.1.
Technologies