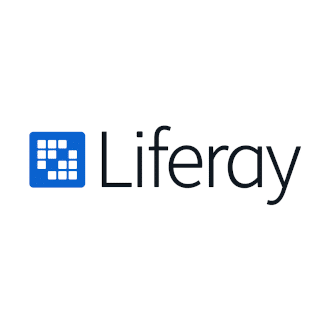 Implementation of Liferay on Qwi's intranet
Software Engineering

business management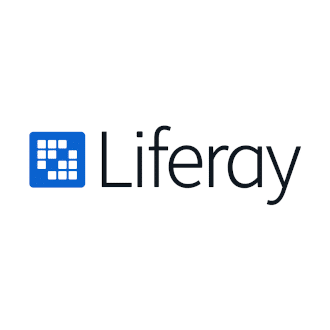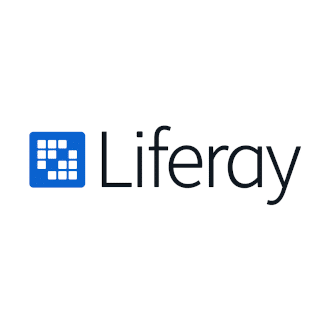 Qwi Tecnologías de la Información, S.L.
Implementation of Liferay on Qwi's intranet
Implementation of Liferay Portal as the Content Management System for Qwi's intranet. This new support technology integrates with the already available intranet structure, such as the existing documentation management system powered by Alfresco, and LDAP authentication for personal sites management. As a whole, this implementation allows for the creation of collaborative sites, to be used during software development projects. Moreover, and from a wider perspective, the change will ease the process of exchanging knowledge between tech professionals. This project will be adapted to business' needs, in order to include new functionality as it is needed.
Technologies