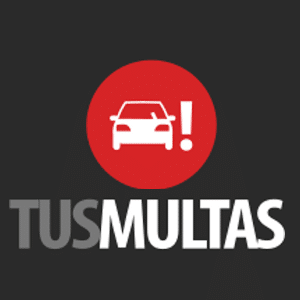 Mobile application for real time traffic fines information
Software Engineering

business management, logistics
Qwi Tecnologías de la Información, S.L.
Mobile application for real time traffic fines information
Development of a mobile application for iOs and Android systems. This app informs the user of both traffic fines assigned to them and changes on their driving license points. This allows the user to know when they will be sanctioned in advance, as they don't have to wait for officially issued notifications. This poses an advantage for the user, as they can appeal fines early in time and save money. The application also informs about changes on traffic laws, which allow for the user to be in full control over their driving license and the circumstances in which it may be revoked.
Technologies