Information stands at the center of every organization`s decisión making process, now more than ever. However, data sources are getting more diverse, while the amount of available information itself grows exponentially. This landscape poses a question for those in charge of making decisions: Are we taking real advantage of these unprecedented amounts of unabridged information? The answer to this matter lies in data analysis techniques, which reach their full potential in the form of data intelligence solutions through machine learning processes.

Data intelligence combines the processes of adquisition, modeling, integration and visualization of data. As a whole, it provides organizations with the hability to filter and analyze large amounts of information in real time and turn them into actionable insights. Unadulterated, raw data sublimates into accurate, reliable information that guides insightful decisions.

Each data intelligence solution is different. We at Qwi plan and develop each solution with one clear objective in mind: ensuring the availability of critical information for our client. We make use of innovative techniques and technologies in order to cover information's complete life cycle: from early analysis and data adquisition to automation and full integration of data intelligence solutions into the organization's business processes.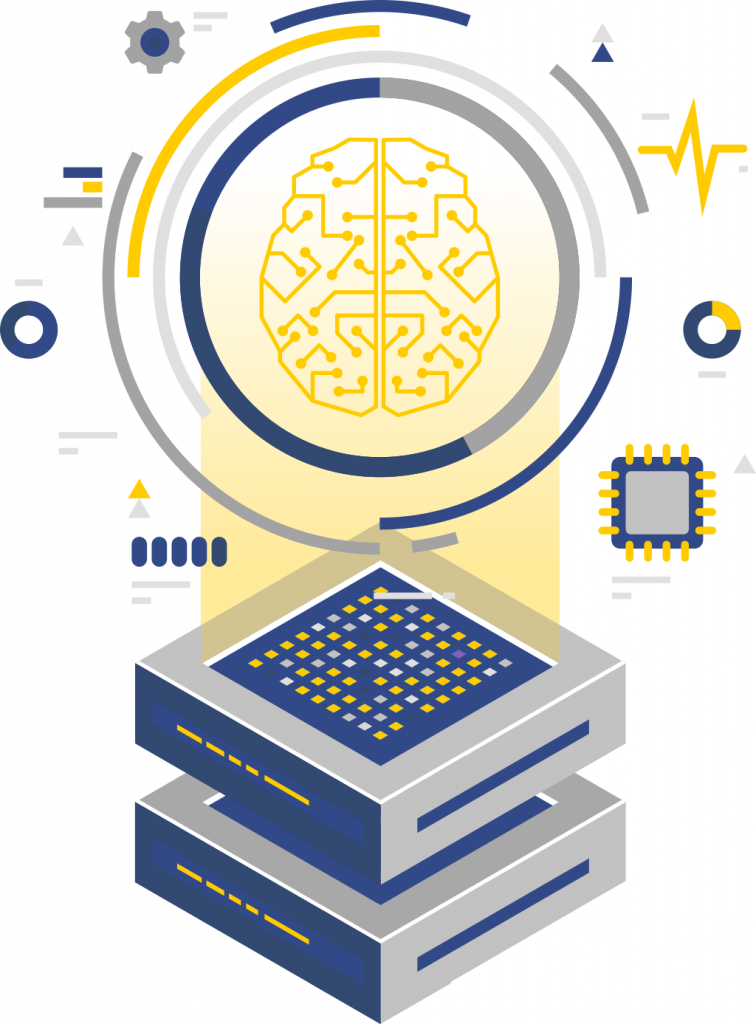 Smart use of data for every organization's needs
Machine learning
Streamline essential decisions through complex algorithms that grow stronger through their own experience.
Pattern recognition
Identify tendencies and regularities in large datasets and use the refined information to get one step ahead.
Time series analysis
Extract meaningful insights out of chronological information.
Neural networks
Automate the decision-making process and reduce the chance of human fault.
Expert systems
Support your informed decisions with the help of a specialized system, custom made for the organization's needs.
Deep learning
Take the automation process to the next level with image and sound recognition, as well as prediction capacities.
Our work at Qwi specializes in data intelligence solutions, machine learning and knowledge-based systems.
On the basis of our clients' requirements, and with a strong focus on automation, we develop end to end solutions that enable organizations to use information to its full potential, all while adapting to the customer's business process seamlessly.
Years of experience in the front line of techological innovation give us strong confidence in the use of novel techniques and processes, which in turn makes our data intelligence solutions excel.
Our data intelligence work