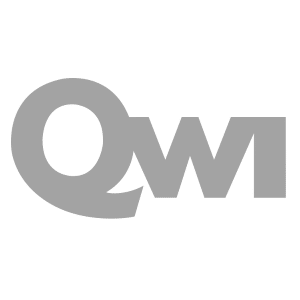 Qwi Tecnologías de la Información, S.L.
Application for real-time audio recognition during radio broadcast
Development of an audio recognition system, intended for short clips of varying types, such as songs, ads, etc. This tool works with real time radio broadcast and is capable of identifying audio fragments as short as 5 seconds. Moreover, it is capable of managing several audio fragments simultaneously due to to the use of paralelism. As a result, this tool generates reports with the identified sounds with reliability levels greater than 99%.
Technologies