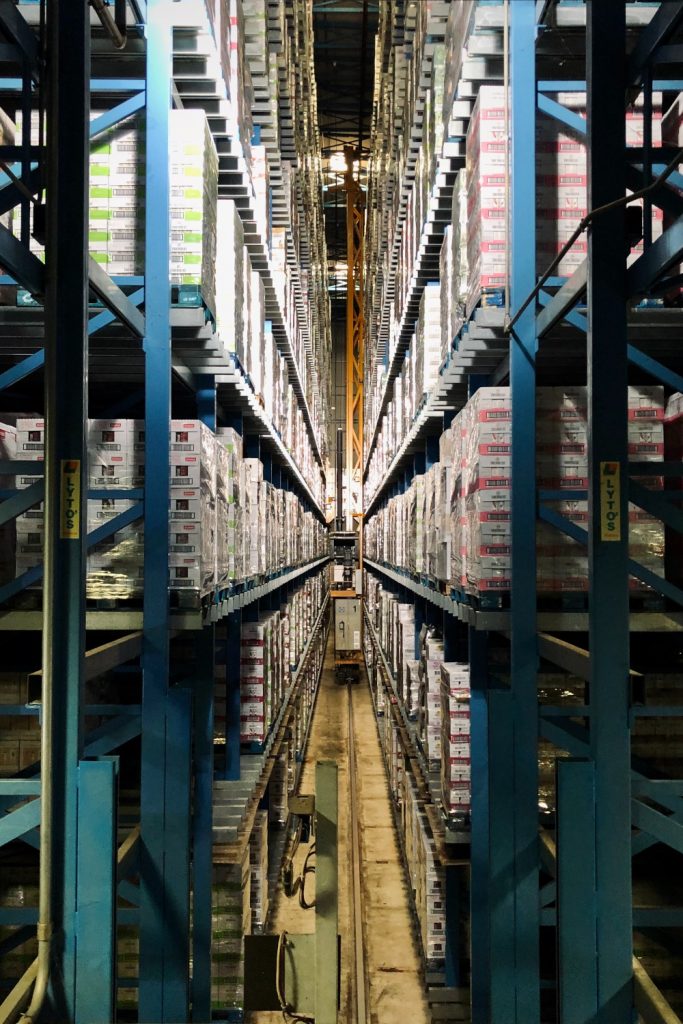 Logistics is an ever-growing field. From traditional logistics to the now popular ecommerce, logistic operations are at the core of many business' management efforts and touch multiple divisions. Order processing, warehouse supervision, fleet management or inventory handling are all parts of the wide landscape that is logisitics. Like so, such a complex scenario guides companies towards digitalisation, to the point where real-time control all over the supply chain is a must for high end logistic operators. Now more than ever, clients refuse to leave any step to chance and expect to be able to track every merchandise movement, whether it happens inside the warehouse or during last-mile delivery.

In order to fulfill these demands, the winning alternatives are custom software engineering and data intelligence. Our developments at Qwi allow logistics solutions to adjust to the organization's needs, all while providing tools for escalation and business growth. Our most valuable expertise regarding high volume systems and database modeling are put to use in order to maintain the supply chain moving in the most optimal way, all while compiling data to help future decision making.

Some of our successful projects in transport and logistics software engineering include large logistic systems, planned to cover the supply chain at full; asset tracking using sensors, physical trackets and other Internet of Things technologies; shipment and parcel tracing; as well as incident management.

Our goal is to provide the tools needed for improving efficiency, all while allowing organizations to stay up to date with their industry's high standards.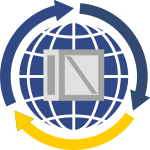 Comprehensive logistic systems
Our projects take into account every step needed to keep the supply chain moving, as well as making use of machine learning techniques for growth-oriented business predictions.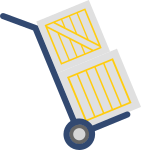 Warehouse and fleet management
Exert control over complex logistic infraestructures and ensure successful deliveries.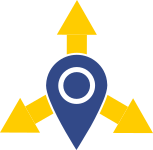 Asset tracing
From barcodes to RFID tags and NFC, we have ample experience with novel and reliable tracking technologies, as well as with the valuable information they produce as a by-product.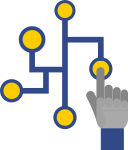 Internet of things
Designating a digital identity for every asset of interest guarantees minimal quality deviances. Take advantage of current connectivity capabilities.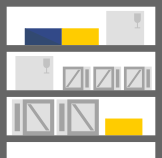 Data collection and analysis
Data taken in the field allows us for thorough analysis that helps future decision making and successful problem solving.

Incidence management
Ensure no unplanned event goes unnoticed and make use of custom logistic systems to amend faults.
Our work with logistics systems